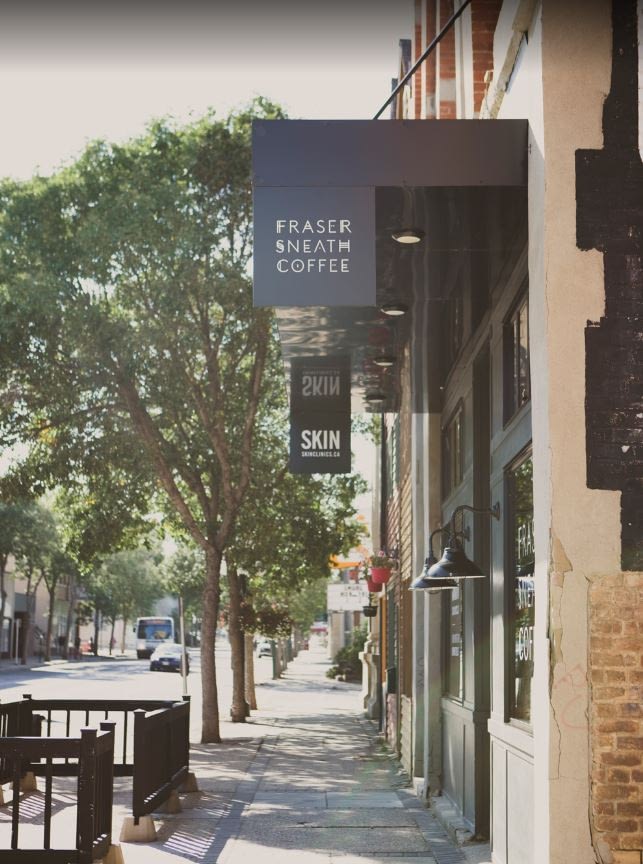 Situated in an 1890 heritage building in the heart of Brandon's historic downtown, SKIN Brandon is Western Manitoba's only cosmetic and medical dermatology practice. Established in 2014, it has quickly grown into one of Canada's busiest dermatology practices.
Traditional methods of hair removal such as plucking, shaving, or waxing can be painful, messy, and costly overtime. Our state of the art laser hair removal device permanently reduces hair in a series of treatments.
Botox is injected into a muscle to reduce the movements that cause lines, such as frown lines, forehead lines, bunny lines, crows feet, and lines around the mouth.
CoolSculpting is a non-surgical treatment that eliminates stubborn and unwanted fat cells without downtime, surgery, or needles. The process targets fat through controlled cooling that kills fat cells which the body then breaks down and excretes through the lymphatic system over several weeks.
As we age, our features that define us begin to change and our faces naturally begin to lose their youthful volume. Facial fillers put you in control of your appearance by restoring and enhancing your favourite features.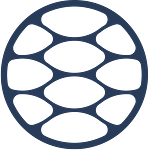 HEALTHIER, REJUVENATED SKIN STARTS IN YOUR INBOX
SIGN-UP FOR OUR E-NEWSLETTER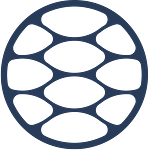 HEALTHIER, REJUVENATED SKIN STARTS IN YOUR INBOX
SIGN-UP FOR OUR E-NEWSLETTER