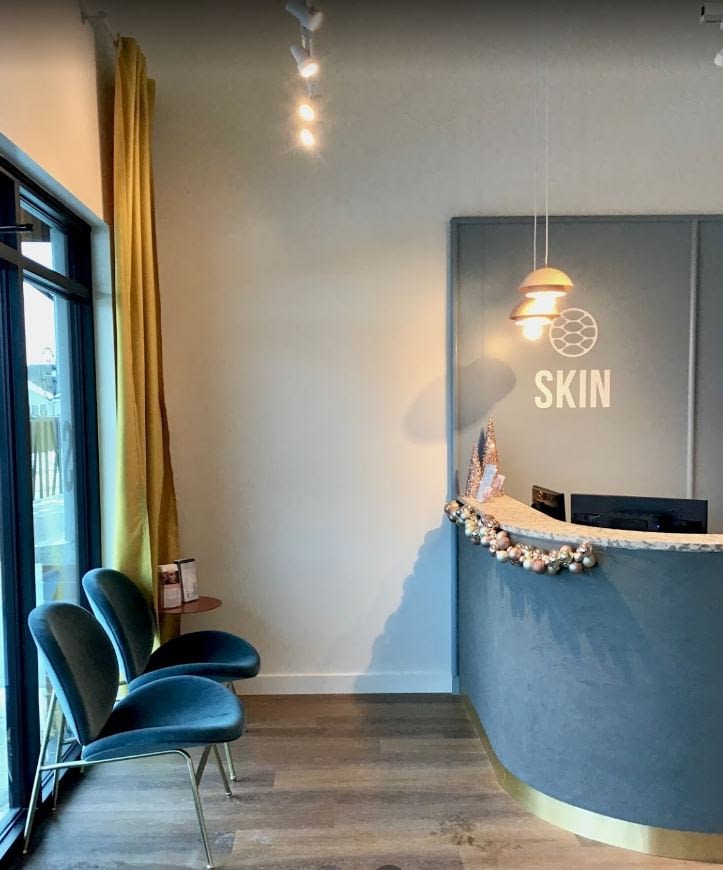 Our newest location opened in the fall of 2019. Located on the edge of town in an elegant new property, SKIN Steinbach is the city's first dermatology clinic. Pleased to offer both medical and cosmetic services in a bright and open space, SKIN Steinbach carries the full line of SkinCeuticals as well as Glo Skin Beauty, a line of mineral makeup.
As we age, our features that define us begin to change and our faces naturally begin to lose their youthful volume. Facial fillers put you in control of your appearance by restoring and enhancing your favourite features.
LASER HAIR REMOVAL STEINBACH
Traditional methods of hair removal such as plucking, shaving, or waxing can be painful, messy, and costly overtime. Our state of the art laser hair removal device permanently reduces hair in a series of treatments.
Botox is injected into a muscle to reduce the movements that cause lines, such as frown lines, forehead lines, bunny lines, crows feet, and lines around the mouth.
HEALTHIER, REJUVENATED SKIN STARTS IN YOUR INBOX
SIGN-UP FOR OUR E-NEWSLETTER
HEALTHIER, REJUVENATED SKIN STARTS IN YOUR INBOX
SIGN-UP FOR OUR E-NEWSLETTER