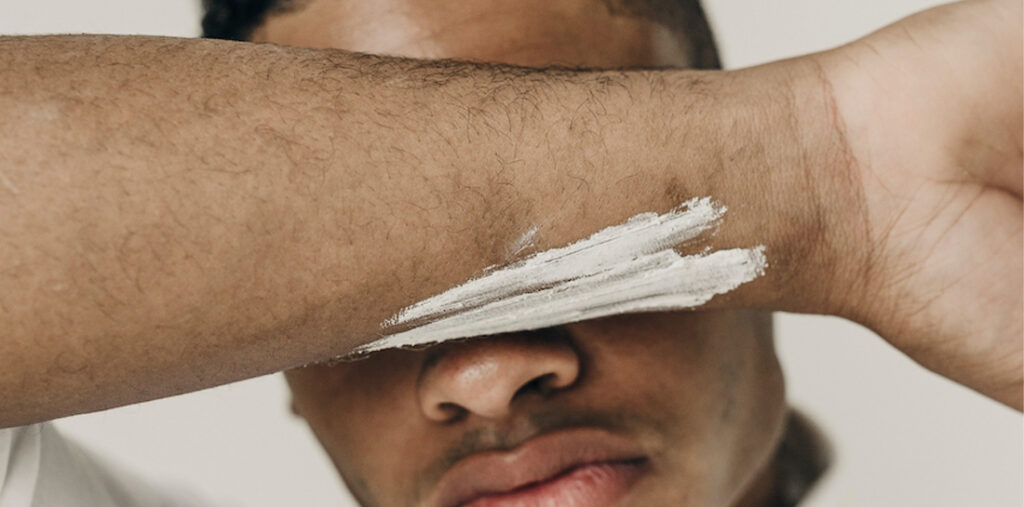 As summer draws to a close in the prairies, cooler weather and dryer air is just around the corner (Fall). And while I am happy to say goodbye to frizzy hair, I'm not exactly ready to say goodbye to the skin care benefits. Luckily, there are ways to make up for the lack of moisture and warm temperatures and keep your skin healthy and glowing.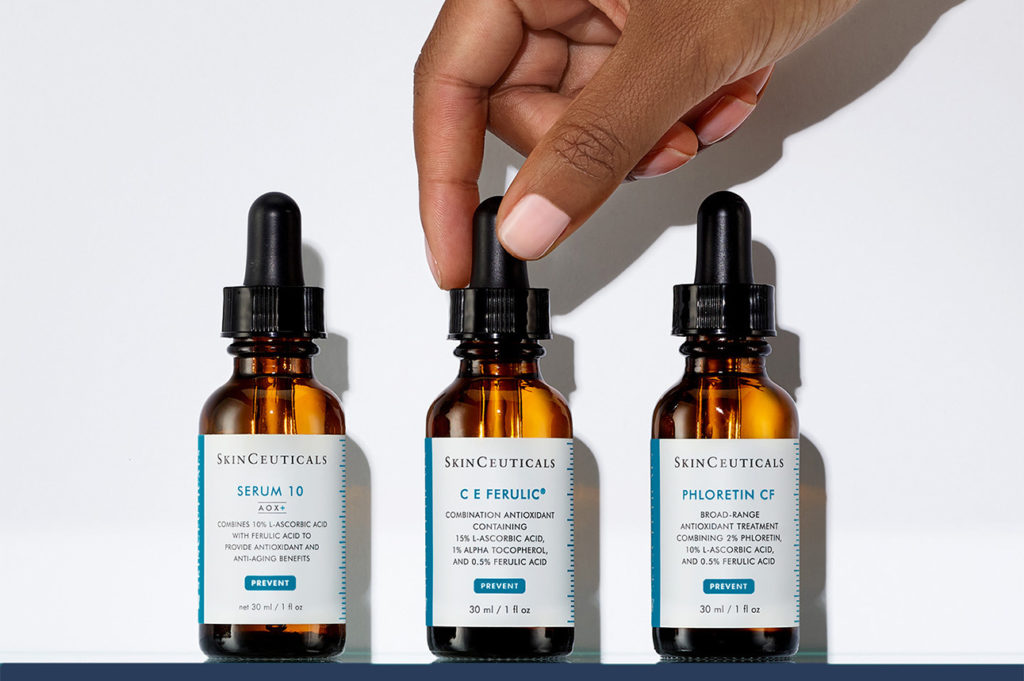 If you really want to see results with your skincare, it's not only important to use the right Skinceutical products, but also to use them properly in your routine. A basic understanding of the order of skincare products is to begin with thinner products, and layer until you reach thicker, cream-based textures.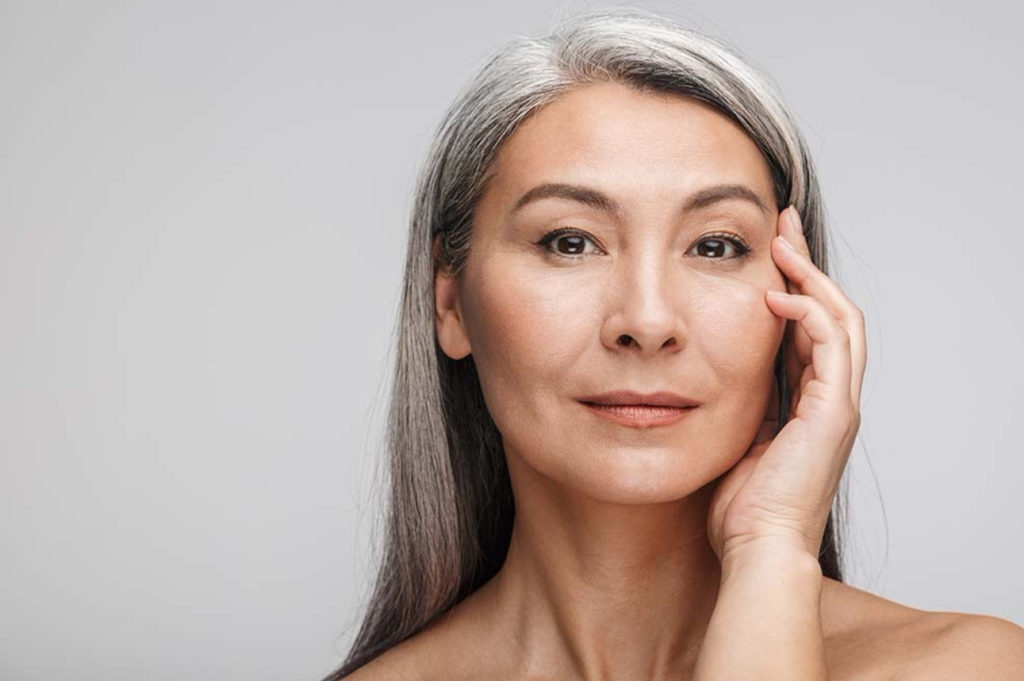 Microneedling paired with PRP (Platelet Rich Plasma) is quickly becoming one of the most popular procedures, among clients and staff at Skin Clinics. This collagen-stimulating treatment can be used to address signs of aging, scarring and for overall skin rejuvenation.